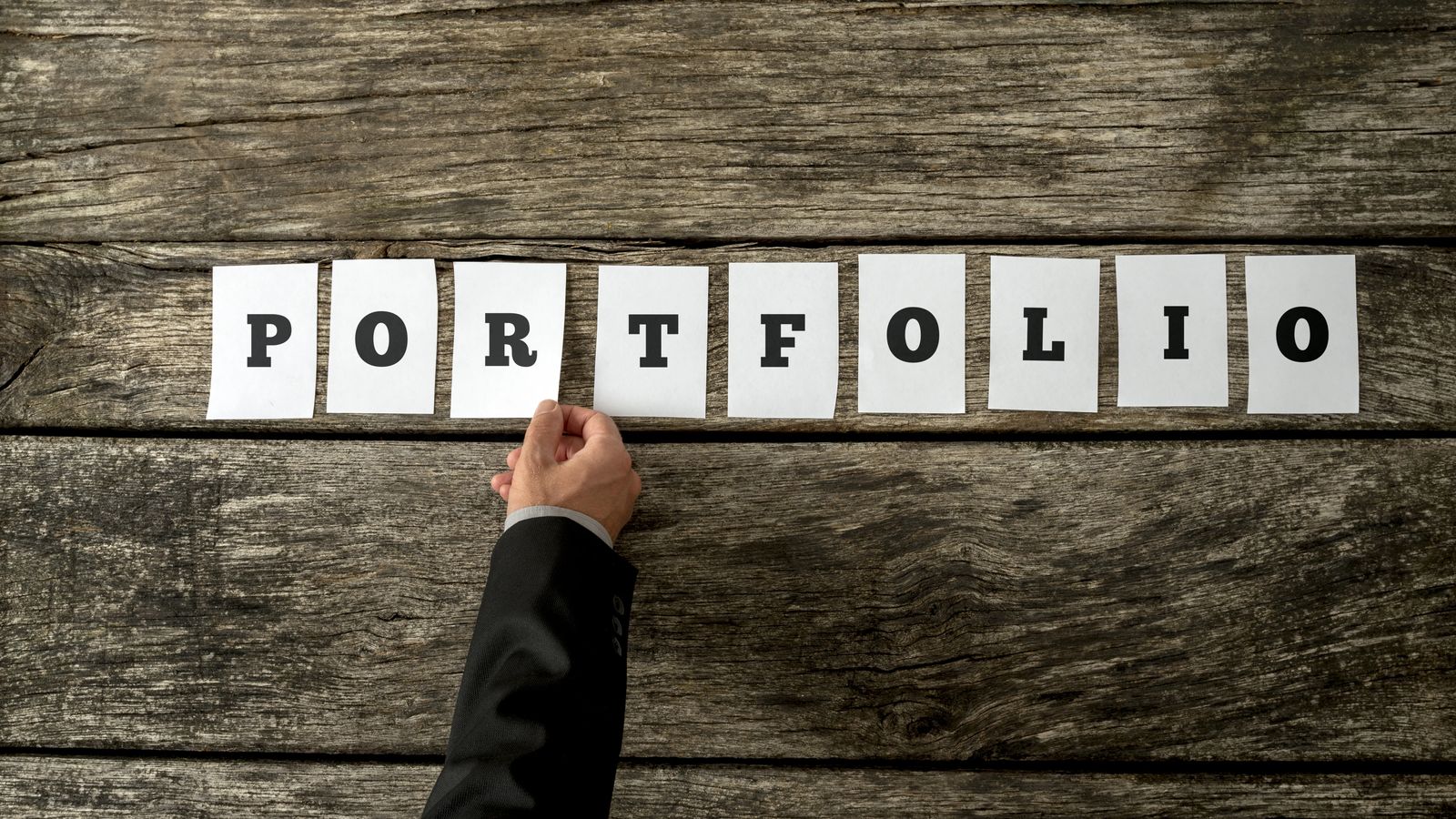 Adding Gunshot Detection Technology to Your Solutions Portfolio Makes Sense (and Profits)
Originally Posted: 3/27/2019
With the rapid pace of new security solutions coming to market, resellers are continually being bombarded with solicitations to take on new lines and resources. Just researching their viability can be a daunting task, as there are only so many hours in a day to service existing customers and look for new ones.
So what makes gunshot detection technology different?
Let me sum it up in a few words: High user demand, ease of entry, and high profitability with potential new sources of Recurring Monthly Revenue (RMR).
Let's start with user demand. Active shooter incidents are on the rise. It's an unfortunate reality that virtually every private and public organization, school and business is faced with every day. Over the course of 2016 and 2017, there were 50 active shooter incidents in the US, with numbers yet to be officially tallied for 2018. That may not seem like a high number of occurrences, but the potential risks and fear active shooters impose on parents, employers and employees is real, and the potential threats are real regardless of where you live and work. With all of the discussions taking place on preventive measures, there doesn't seem to be any immediate resolution on the horizon. Advanced gunshot solutions like our innovative Shot Tracer® provide an effective way to detect an active shooter as soon as possible, which minimizes casualties and save lives.
Shot Tracer features innovative, field-proven technology. It employs advanced sensors (not microphones) to detect gunshots, providing the most accurate, real-time gunshot detection solution available today. Shot Tracer also provides critical data such as the number of shots fired, along with the largest detection footprint per sensor available. This is a solution that users want and need, to ensure they have the most proactive measures available to detect and neutralize an active shooter.
However, the thought of embracing a new security solution is often a deterrent for security resellers. New solutions are often called "disrupters" for good reason. Training sales and installation personnel on the nuances of new solutions takes time, which translates into added costs. Without a clearly defined path to profits, adapting a new solution can quickly turn into a costly adventure.
This is not the case with Shot Tracer. Our technology is so advanced, it's simple. Shot Tracer easily integrates with virtually any security, alarm, surveillance and access system via contact closure – or wirelessly via IP integration. In fact, Shot Tracer gunshot detection sensors are as easy to install as a smoke detector, so there's virtually no learning curve.
Additionally, Shot Tracer gunshot detection sensors are designed for independent operation, eliminating the need for expensive servers or call centers. In fact, Shot Tracer is the least expensive, high-performance gunshot detection solution available for resellers and users alike. Their extreme affordability and ease of implementation opens up a whole new conversation on how users can employ this life-saving technology.
Furthermore, security resellers earn 30-35% profit on every Shot Tracer gunshot detection sensor they install. Plus there's the potential for new streams of RMR from compliance testing and certification, basic scheduled maintenance, and when sensors are implemented as an edge device on networked systems.
Click here to view one of our demonstration videos and see just how easy and accurate (and profitable) Shot Tracer gunshot solutions are. Contact us to learn how you can take advantage of our "Try one on us" promotion by emailing info@shottracer.com , or by visiting Shot Tracer at ISC West 2019 in booth 1092.