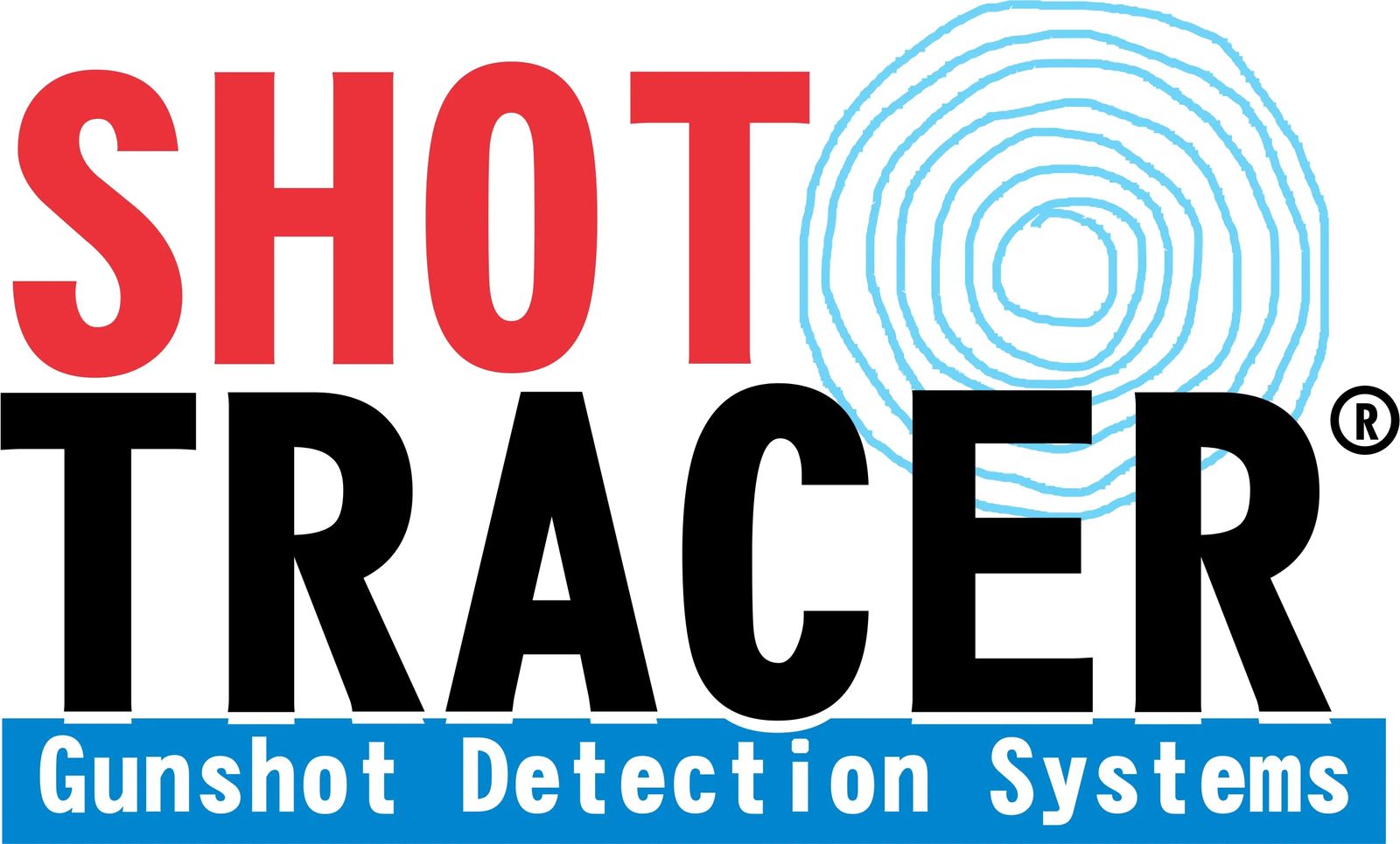 Have You Heard the Latest on Gunshot Detection Technology?
Originally Posted: 2/19/2019
No one wants to think that their facility, office or school needs to think about an active shooter incident – until it's too late. However, the reality is that there were 50 active shooter incidents in the US over the course of 2016 and 2017, with numbers yet to be officially tallied for 2018. Regardless of the latest total, this is a disturbing trend that has the general public on edge, as virtually all entertainment, workplace and school venues are threatened by this epidemic.
Although much debate continues on gun control measures and social education programs, there seems to be no immediate resolution on the horizon for this problem. Fortunately, there's been much effort placed on applying advanced security technologies to provide more effective means of detecting an active shooter as soon as possible to minimize casualties and save lives. One such area of focus is on gunshot detection technology.
The concept of gunshot detection technology was first conceived prior to World War I, where it was developed for artillery sound ranging to estimate the distance and location of hostile weaponry. Then in the early 1990's, gunshot technology using specially designed microphones was developed and deployed to help law enforcement officials investigate the numerous reports of gunfire they were receiving in Melo Park, CA. The experiment proved successful and set the stage for the development of more advanced gunshot detection systems.
In 2010, Tracer Technology Systems, Inc. created a new and innovative gunshot detection solution called Shot Tracer® that employs advanced sensors (not microphones) to detect gunshots. Shot Tracer's unique approach to gunshot detection has continued to evolve, resulting in the most accurate, real-time gunshot detection solution available today. In addition to its superior gunshot detection capabilities, Shot Tracer also provides critical data such as the number of shots fired, along with the largest detection footprint per sensor available.
Equally significant is that Shot Tracer provides an easy path of implementation for users. It easily integrates with virtually any security, alarm, surveillance and access system via contact closure – or wirelessly via IP integration. Additionally, Shot Tracer gunshot detection sensors are designed for independent operation, thus eliminating the need for expensive servers or call centers, which dramatically lowers Total Cost of Ownership. In fact, Shot Tracer is the least expensive, high-performance gunshot detection solution available, opening up a whole new and different conversation with myriad security professionals on how they can employ this life-saving technology.
I invite you to watch one of our free demonstration videos by clicking here. I think you may like what you see and hear.