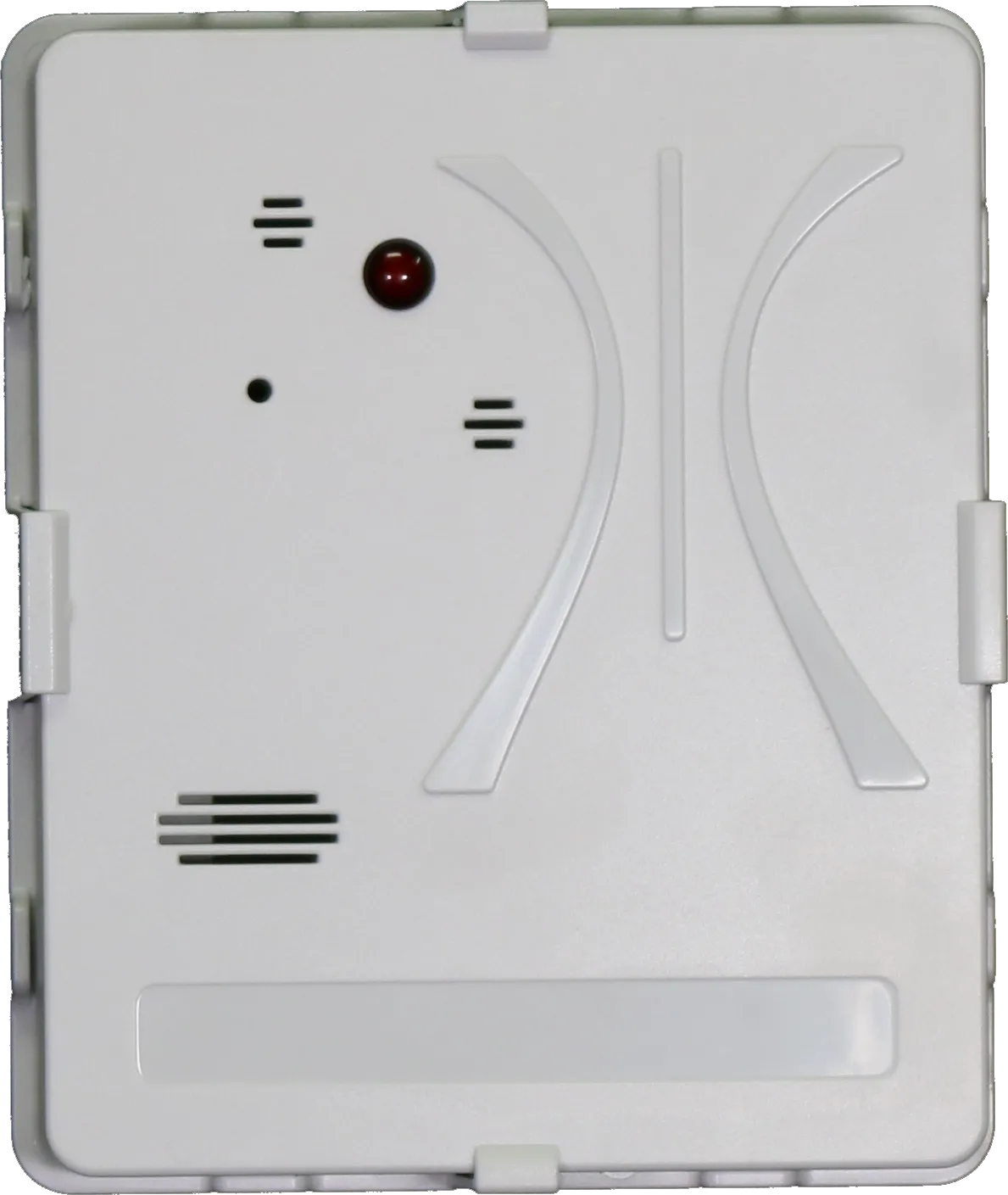 Shot Tracer Eagle | Indoor | Gunshot Detection Systems
Cable directly to your alarm panel or receive IP notifications via Verizon Wireless or Vodafone.
Single Unit Detection Range: 2,500 to 5,000 sq. ft
100 feet between units in a hallway
No operating system = cannot be hacked and cannot be compromised by malware and viruses
Integrate with existing camera infrastructure (can pull power from PoE switch without touching network using a PoE power splitter)
Internal battery backup should commercial power fail
No call center required
No server required (removes single point of failure potential)
Eagle AP (Contact Closure)
The Shot Tracer Eagle AP is our basic contact closure gunshot detection sensor.
Integrates into facility's existing alarm panel.
When a shooting takes place, an immediate alert is sent to the facility's alarm panel.
Provides alarm company with time, location, and if it was a single or multiple gunshot event.
Eagle IP (Cellular Network / Verizon or Vodafone)
The Shot Tracer Eagle IP is our cellular gunshot detection sensor.
Operates over Verizon Wireless LTE within the US, or Vodafone globally.
Also able to integrate with facility's existing alarm panel
Easily setup and customize your contact alert list for SMS, email, and JSON formatted alerts
When a shooting takes place, an alert notification is sent to the cloud and then on to the persons set up under the notification list.
Provides time, location, and number of shots
Add PAN Wireless option to allow pairing with other wireless sensors
Outdoor Gunshot Detection