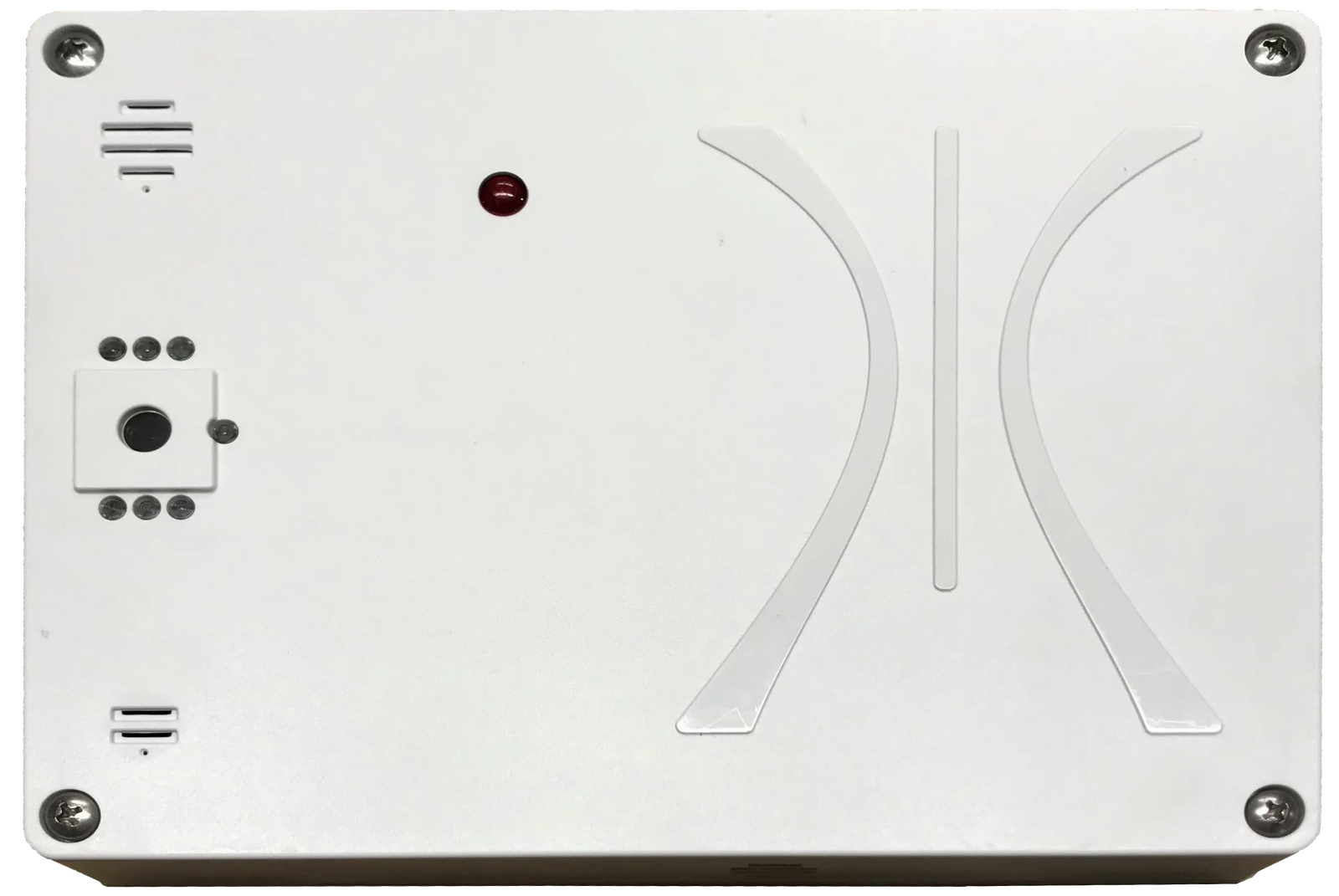 Shot Tracer Hawk | Outdoor | Gunshot Detection Systems
Hawk AP (Contact Closure)
Integrates into facility's existing alarm panel via contact closure outputs.
When a shooting takes place, an immediate alert is sent to the facility's alarm panel.
Provides alarm company with time, location, and if it was a single or multiple gunshot event.
No call center required
No server required
The Shot Tracer Hawk is our gunshot detection system for outdoor coverage.
Pistol Detection Range (9mm & .45 ACP): 60 to 100ft (18 to 30m)
Rifle Detection Range (AR15 & AK47): approx. 300ft (100m)
Hawk IP (Cellular Network / Verizon or Vodafone)
Sends alerts over Verizon Wireless (USA) or Vodafone (Global).
Easily setup and customize your contact alert list for SMS, email, and JSON formatted alerts
Provides time, location, and number of shots
Integrate with existing camera infrastructure
No call center required
No server required