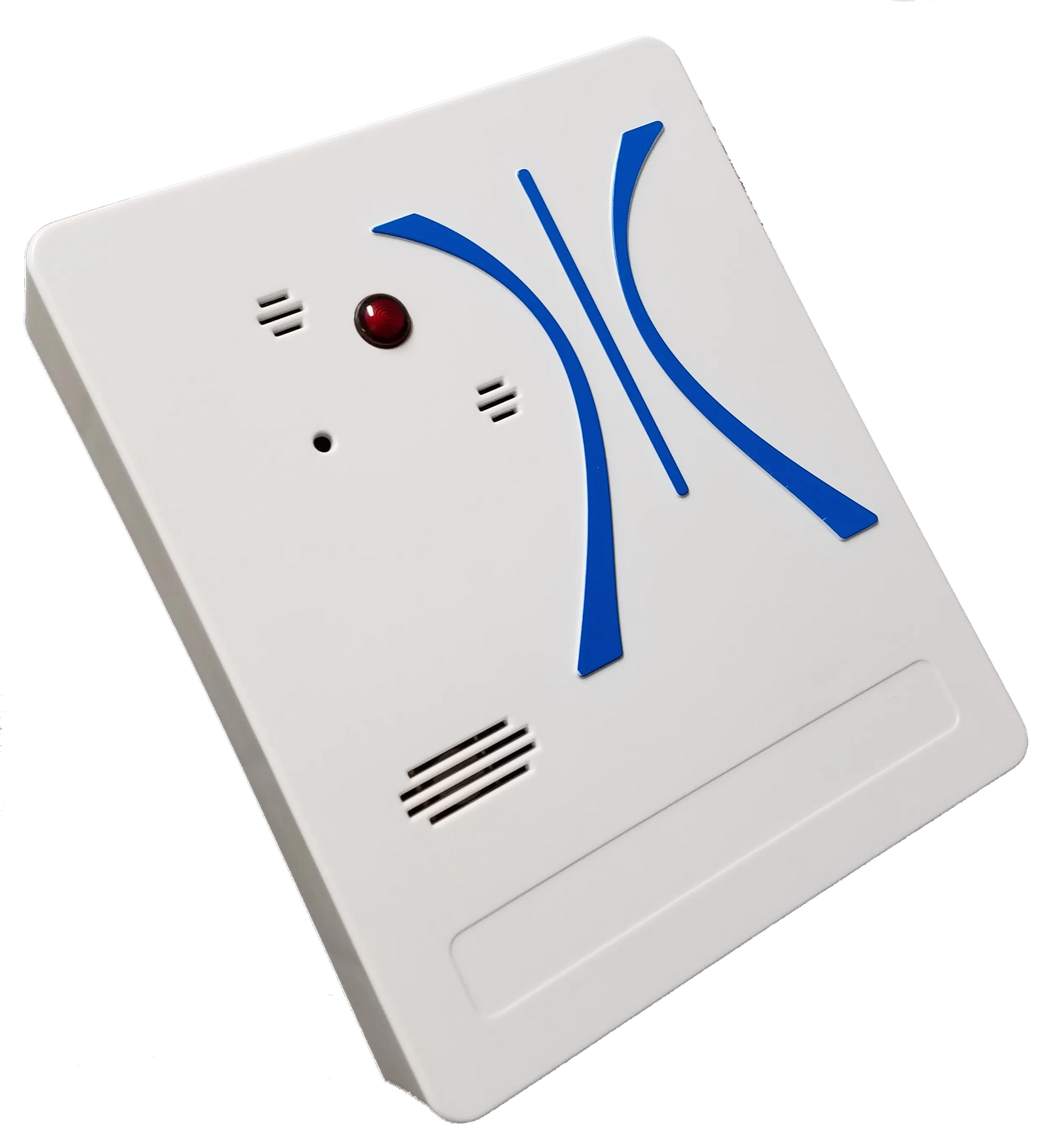 Size (with bracket): 5" (127mm) wide, 6' (152.4mm) tall, and 1 5/16" (33.7mm) thick - 0.5 lbs (227g)
Shot Tracer® Eagle: Standalone Security
Originally Posted: 1/3/2018
Schools, churches, theaters, concert venues. These are all places that you should feel secure and safe. But as seen in recent tragic events in Las Vegas; Sutherland Springs, Texas; Aurora, Colorado; Newtown, Connecticut – that isn't always the case.
No product can prevent these tragedies, but Shot Tracer® can help law enforcement and emergency services be alerted sooner to minimize the victim count.
Shot Tracer Eagle is a unique gunshot detection sensor. The Eagle can operate in three configurations:
Adapted to your existing alarm panel using contact closures without any additional hardware,
Standalone utilizing the Shot Tracer IP alert notification system over cellular, or
Added to your existing IP based alarm system using JSON or CID formatted data.
Other products require you to have their system first, then you can add their sensors. This means that Shot Tracer can be a single standalone sensor where nothing more than power is needed to operate. Other gunshot alert companies require you to buy their system and install their server hardware and software before adding any sensors. The Shot Tracer difference equates to monetary savings, increased reliability, no single points of failure and a much easier integration.
Do you want to try one of our sensors? All you need is the sensor – and you're ready.
Start out the new year right with a security product that is markedly more affordable and easier to integrate than other products and keep your customers, friends and family safe.
​Visit www.shottracer.com for information on all our innovative security solutions.