AMAS® Remote Telemetry Unit
We are excited to announce the release of our newest product in the AMAS product line: the Remote Telemetry Unit (RTU)!
Introducing the AMAS Remote Telemetry Unit, a versatile monitoring solution designed for seamless accessibility. Featuring integrated battery backup, optional LAN connectivity, and monitoring capabilities for 2 input lines, 2 output lines, and 2 analog channels, it also boasts built-in temperature and humidity sensors with commercial power failure alerts. Expand functionality with 8 additional inputs, outputs, or analog channels for just $250 each. Communicate effortlessly via cellular, satellite, or LAN. Enjoy user-friendly interfaces accessible on iOS, Android, and web-view portals, ensuring convenient monitoring from anywhere.
Choose from affordable annual plans starting at $150/year for cellular, $300/year for satellite, or $100/year for LAN. Adaptability and accessibility at your fingertips.
Pro Package Includes:
(1) AMAS Remote Telemetry Unit with Chosen Service Type
(2) Antennas
(1) 15V Power supply
(1) 7' Network Cable
(1) 7' USB Cable
(1) Temperature and humidity probe on a 7' network cable
(1) 7' USB to USB Mini Cable
(1) Standard Mounting Hardware
AMAS Remote Telemetry Unit (RTU): $750.00
SKU: 360-220-3100
AMAS RTU Input Expansion Module: $250
SKU: 360-220-5005
AMAS RTU Output Expansion Module: $250
SKU: 360-220-5006
AMAS RTU Analog Expansion Module
COMING SOON
SKU: 360-220-5007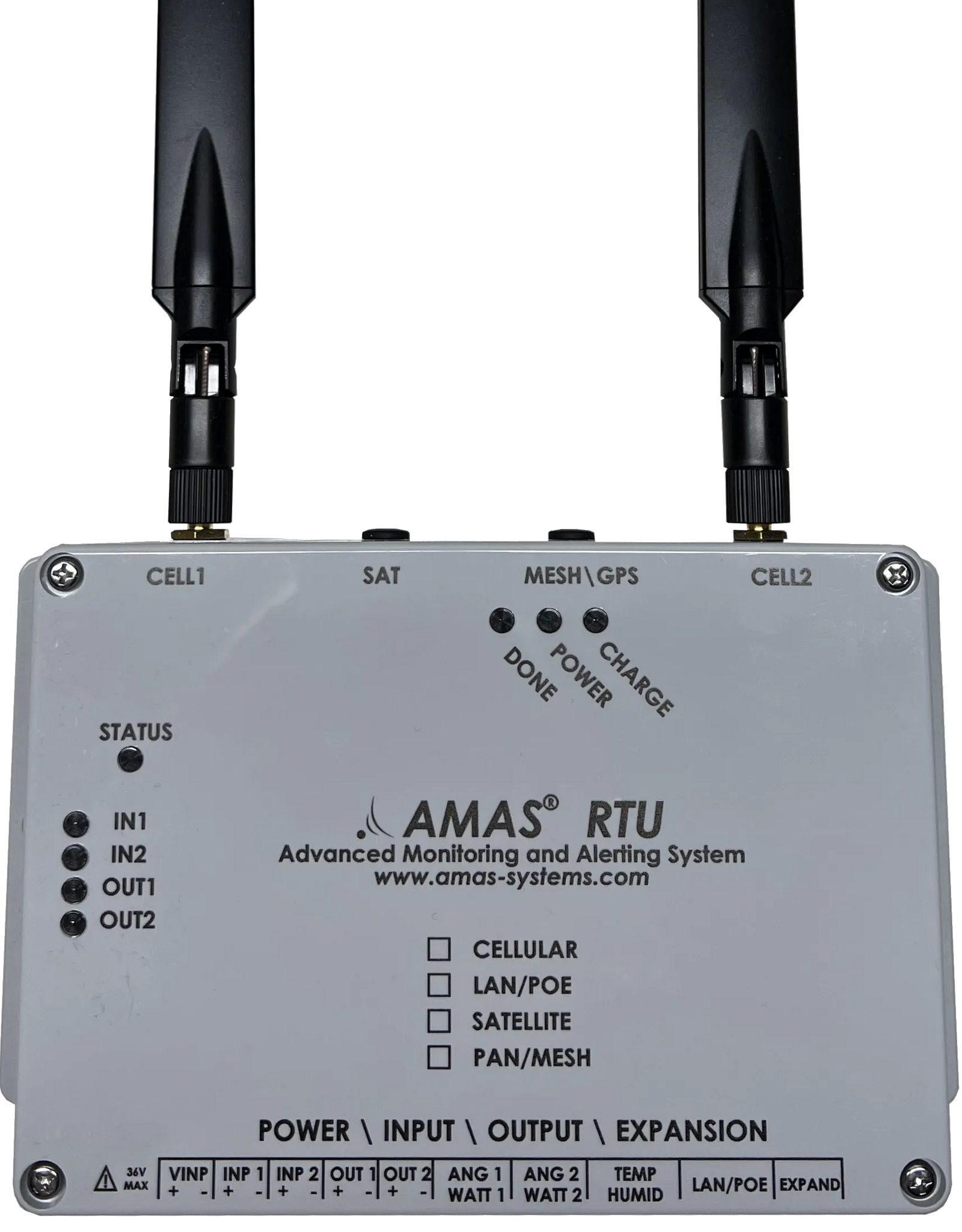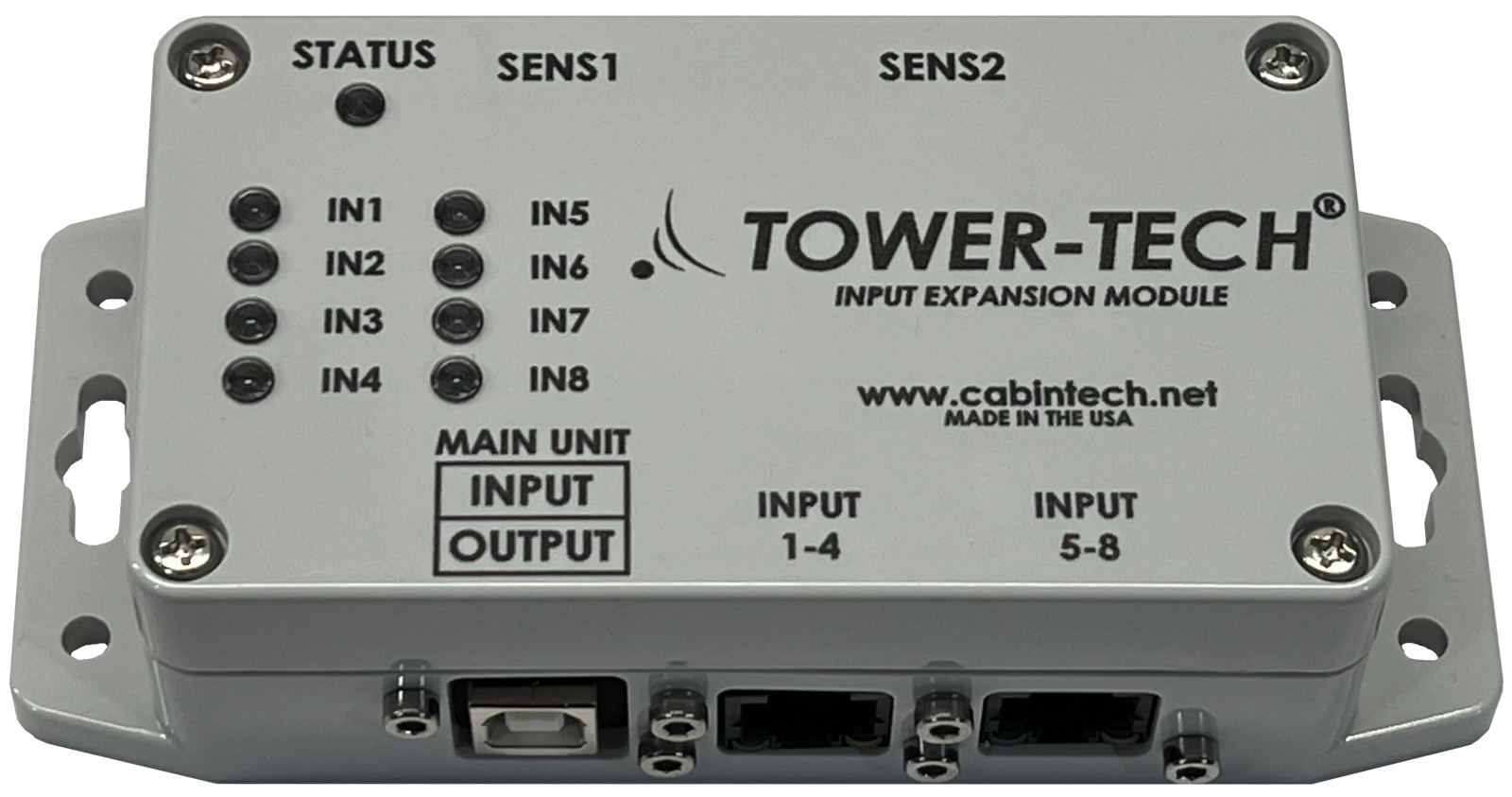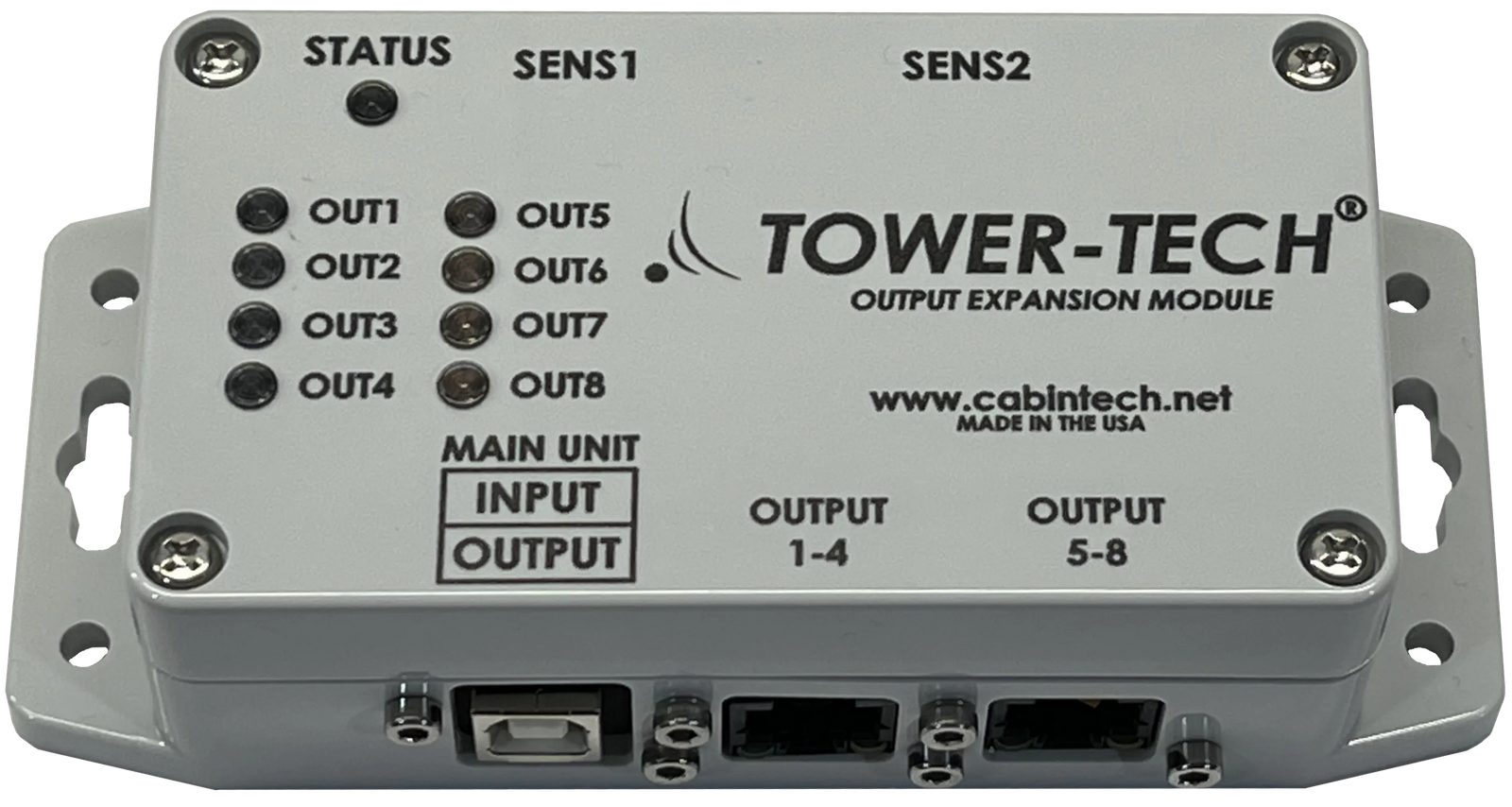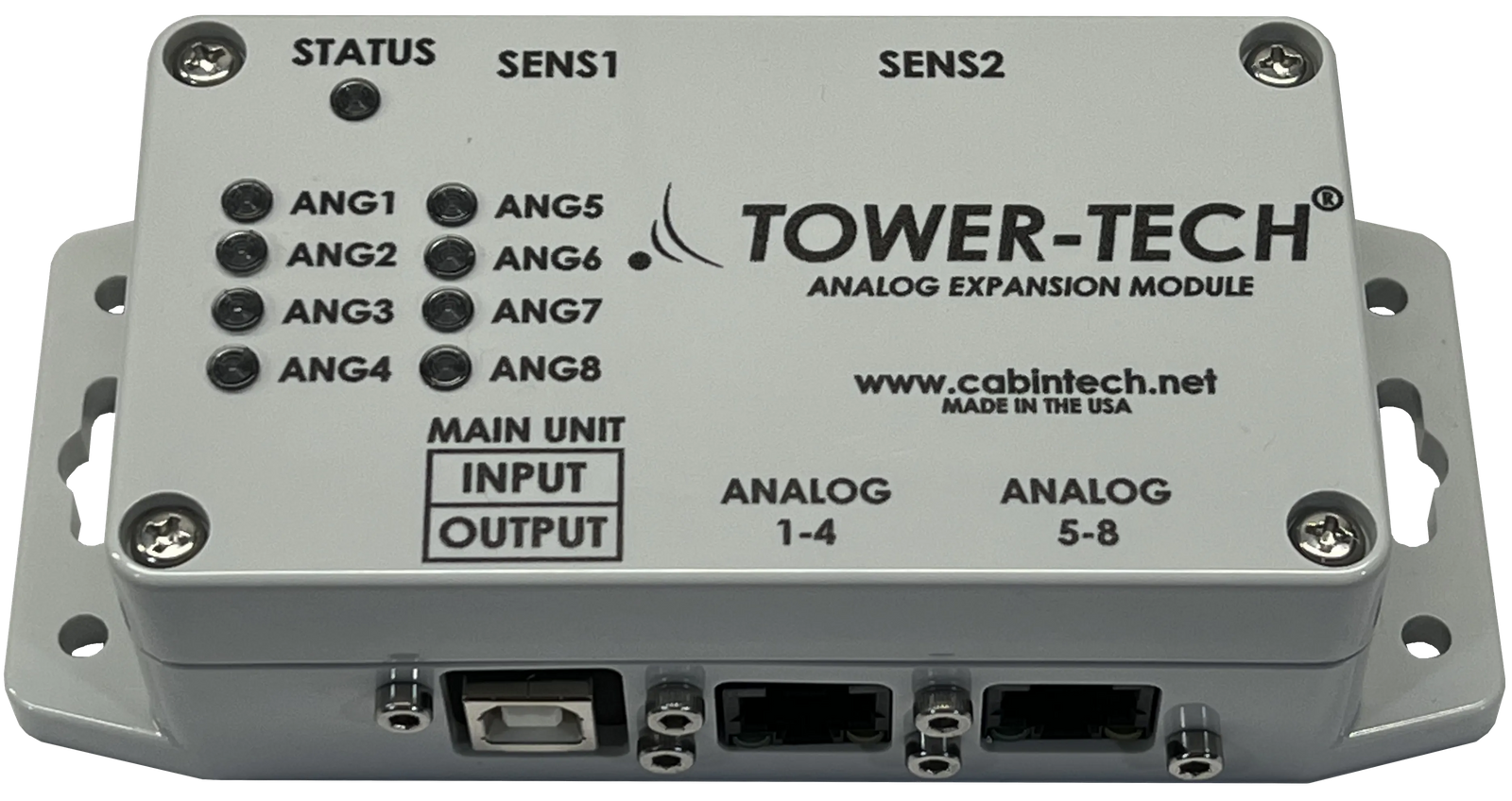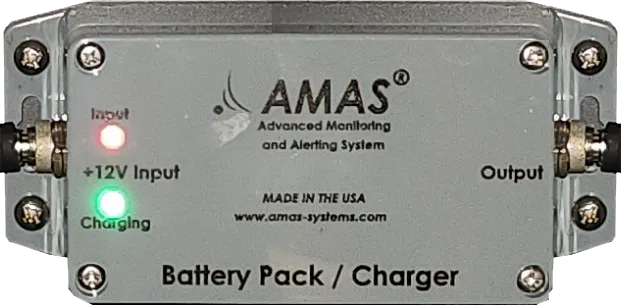 AMAS RTU External Battery Module
COMING SOON
SKU: 360-220-XXXX