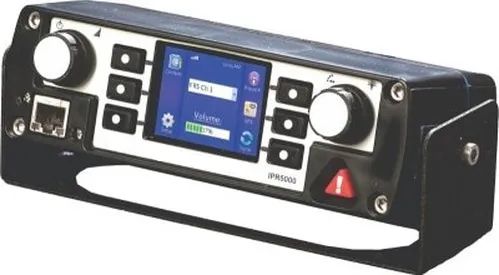 If you have Windows™ PC you can download and demo the features of the physical mobile IPR5000 and our VTrunk™ service for free.
Click the download button below to get instructions and the software.
Just click on the picture and the download will begin, it is no cost to use on the free channels.
The first member of the IP Communicator® product family is the IPR5000 Mobile IP radio. It allows for secure global push to talk communication with Global PTT™ technology*. It can operate over cellular 3G/4G/LG, satellite or any IP network. Easy to read color LCD display with a resolution of 320x240 pixels. Comes with a 10W external speaker for clear audio in loud environments. An advanced GPS receiver is embedded that provides vehicle tracking, history and RF coverage mapping.
Includes Virtual Handset PC software, enabling communication between vehicle and a computer with Internet access.
* Requires VTrunk™ Server access to operate outside your local LAN.

IPR-5000 | Radio Products